Empower women and communities
Our community comprises of local women aspiring to make an impact in small businesses, organizing self-help groups. Our Shea Butter is sourced in Uganda. Through Miracle 9, we have been so lucky to empower these women economically. Through our community initiatives, we have launched our "Miracle Community" in Los Angeles. Miracle Community partners with at-risk young girls to serve as a mentoring force in their lives.
Natural ingredients
Our ingredients are sourced from uganda. They are naturally farmed and harvested sustainably to preserve the land and its inhabitants' way of life. This process is entirely undertaken by women's groups in the surrounding communities to enable them to lead a better way of life and raise their families, thereby impacting the future of their respective communities.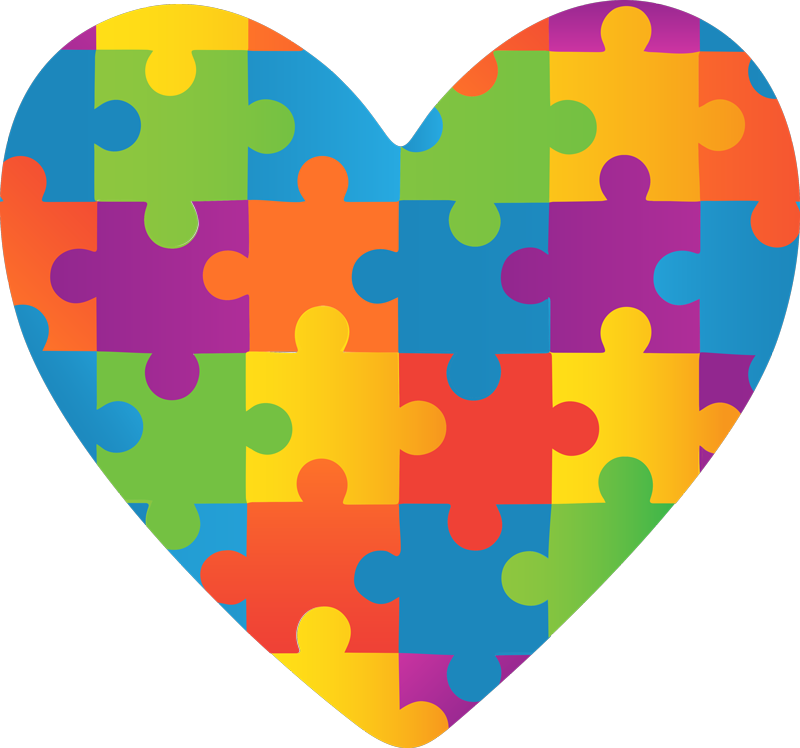 Autism Research
Miracle 9 is deeply concerned about the prevalence of Autism, so we contribute 10% of our sales towards Autism research.
I love your shampoo and conditioner. The leave in is my favorite, really great for my curls!
— Ruth A